GB START : February 15, 2023
GB END : March 14, 2023
ETA : Q3 2023
DISCLAIMERS :
Please note that this is a group buy. Estimates are our best guesses, they're not guaranteed. Delays and setbacks may occur. DO NOT PURCHASE if you do not agree with the terms and conditions.

There will be no refunds or cancellations after the group buy ends.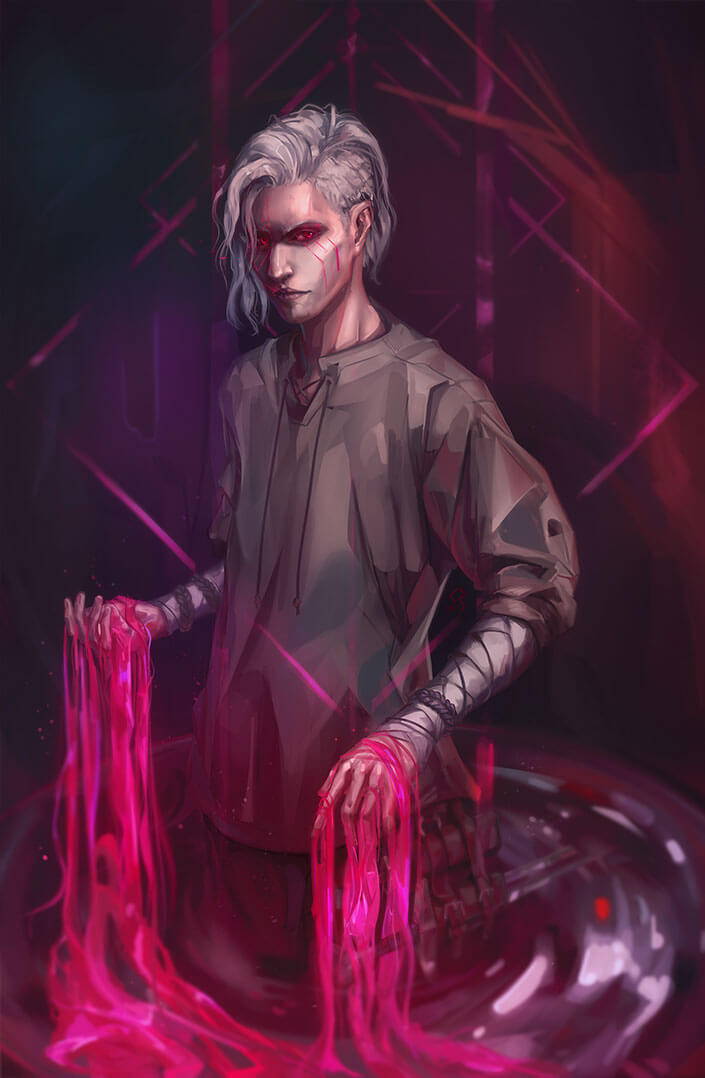 Skeil, the designer behind Spilled Dragon and Wanderer deskmats brings us this gorgeously dark keycap set! Orchid Strings is the second keycap set using the brand new WS double-shot PBT mould.
A keycap set that combines magenta and purple hues with geometric designs. This set is a tribute to the beauty of these colors and the simplicity of clean shapes in design.
The strong magenta accent symbolizes warmth, hope, and care for others, while the subtle purple adds confidence and imagination. The gray modifier keys add balance and neutralize the vibrant colors, highlighting the importance of duality in creativity.
It represents the ups and downs of being a creative person – whether you're an artist, designer, writer, or any other type of creator.
Perfect for people who want to showcase their artistic side.
Wuque Studio, Mech.land and many others across the world have spent the past year and half debating over even the most minute details on a double-shot PBT mould. Countless revisions, prototypes and debates later it's finally done!